Tricking & Ninja
Tricking is a unique combination of gymnastics, martial arts and break dancing. It aims to achieve a fun and aesthetic displays of kicks, flips and twists! CCG has a growing Tricking and Ninja program, led by our amazing Coach Aaron! Our Ninja classes combine gymnastics basics and a variety of Ninja obstacle courses, designed to increase agility, speed, balance and strength! See more below about the different classes CCG has to offer!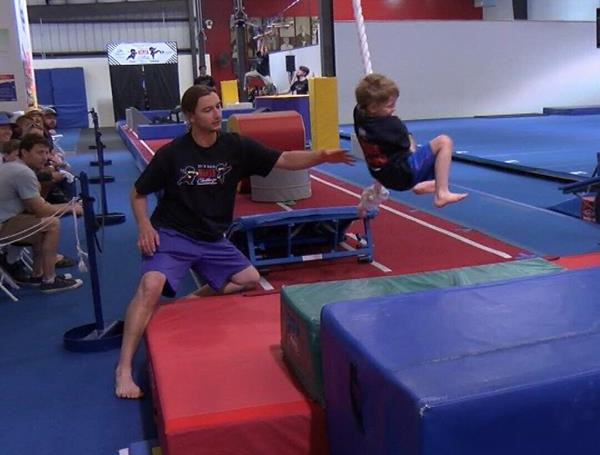 Ages 5-7
Class Length: 1 Hour
Our Little Ninjas class teaches proper techniques and safe training for all aspects of climbing, jumping, flipping, rolling, and more. Our enthusiastic coaches utilize our many trampolines and rebounding surfaces to create fun obstacle courses and activities designed to develop speed, strength, and agility!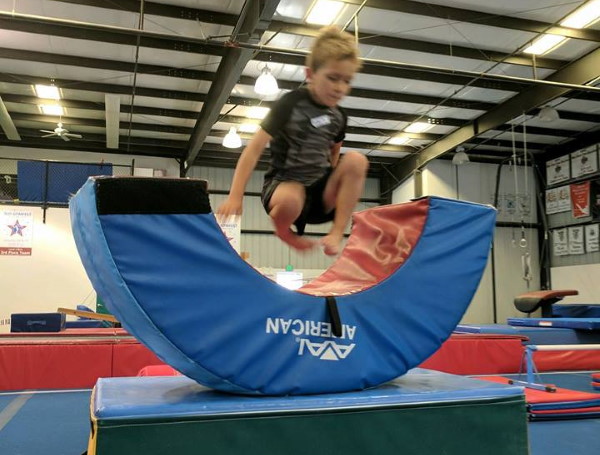 Ages 8+
Class Length: 1.25 Hours
Ninja Agility classes at CCG aim to further develop the foundations of movement and begin incorporating safe progressions for flips and tricks onto and off of equipment. Our well-trained coaches will create fun and engaging activities and courses designed to challenge athletes with combinations, grip strength and flip progressions.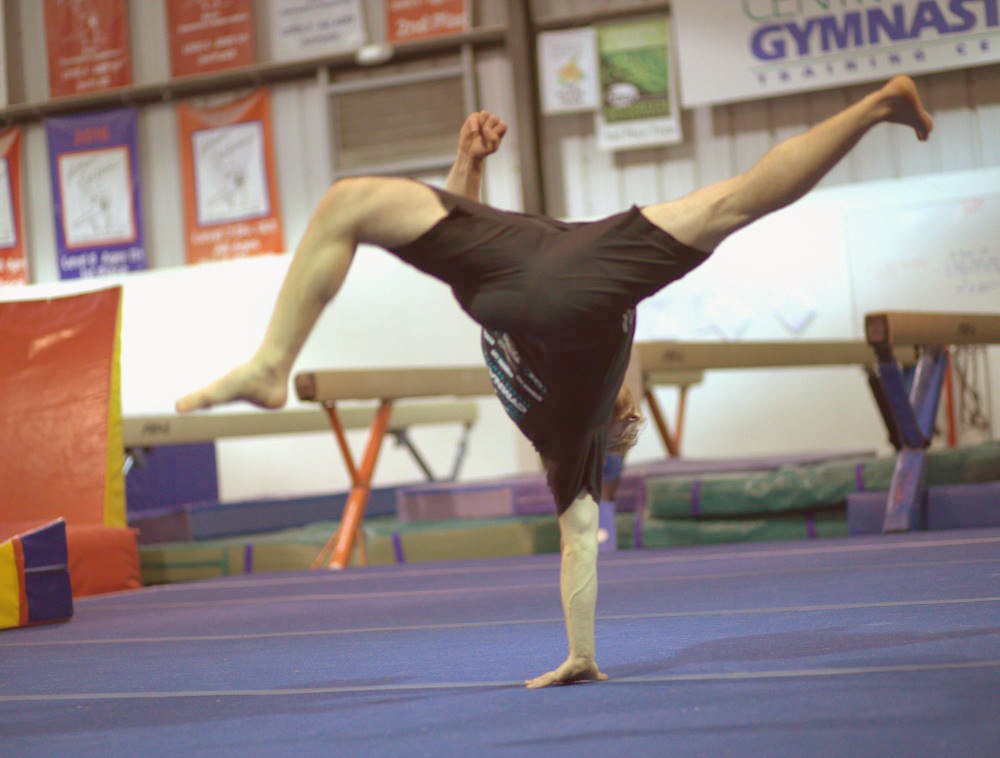 Ages 8+
Class Length: 1.5 Hours
The sport of Tricking is only limited by the imagination of its tricksters! CCG's Tricking and Agility program teaches athletes a combination of kicks, flips & twists from gymnastics as well as many movements from both martial arts and breakdancing. Our coaches provide a safe and fun learning environment which continues to develop the love of movement and learning new tricks! We also offer an Advanced Tricking & Agility class (by evaluation only) for those athletes that need an extra challenge!