Xcel Girls Team
Under the umbrella of USAG (USA Gymnastics), they have developed a program called 'Xcel' that is designed to give more options to variations of routines, as opposed to the traditional J.O. (Junior Olympic) program that requires set compulsory skills and routines that are required of everyone in the country. It's designed as an option with less training time and demand, however give the girls who dream of competing in gymnastics a wonderful option. CCG began offering this wonderful new program from USA Gymnastics in 2014 and we are excited to have had a team competing ever since!
How is this different than the Girls Junior Olympic Team?
Firstly, the time commitment is significantly less. This allows time for homework focus or for interests in other sports and extracurricular activities to be possible.
Secondly, the tuition is significantly less than the tradition J.O. program under USAG. Mostly because of the lesser time spent, as they go hand-in-hand with making it a bit easier on your gymnast.
Thirdly, instead of levels, such as 1, 2, 3, etc, the Xcel Program distinguishes its athletes by dubbing them Bronze, Silver, Gold, Platinum, or Diamond. Each 'level' does consist of certain requirements that each member must meet, however in their own creative and unique way.
Train with the BEST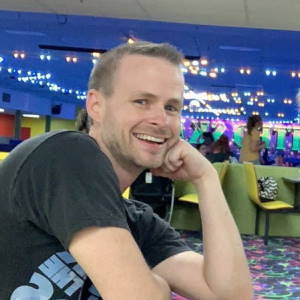 Scott Wilhelm
Xcel Program Director
Scott came to CCG in 2019 from Fresno, CA where he ran a JO team with 30+ kids, 5 of which were optionals. He's had 10+ years of coaching experience in both JO and the Xcel program and a 30 years of being involved in gymnastics, of which included winning Regional Championships at level 8 in 2000.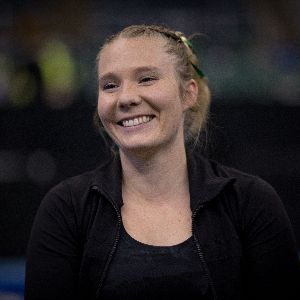 Codie Wilshusen
Team Coach
Codie comes to us from Paso Robles and was a level 8 gymnast here at CCG! She coaches everything from preschool, to rec and also our JO and Xcel teams.
2021 Competition Schedule & Results